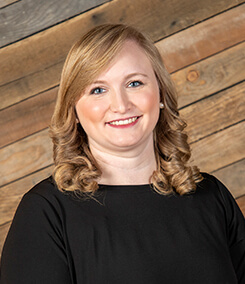 Please join us in congratulating our fantastic Event Sales Manager Stephanie on being with Cedar Lake Cellars for 5 years!

We appreciate how she goes above and beyond to help manage the weddings and private events for the company, as well as regularly assisting in company-wide event planning. She is especially talented at making sure all of our guests have great experiences both with the planning and execution of the many events she takes part in. Cedar Lake Cellars would not be the same place without her expertise and friendly attitude.

Thank you Stephanie!