Winery & Event Venue
ABOUT CEDAR LAKE CELLARS
Four hundred picturesque acres and two lakes surround this unique winery and event venue in the heart of Warren County, Missouri. When Carl Bolm bought Schreckengast Farm and started restoring the 1930s buildings in 2002, he had the vision that it would grow into one of St. Louis' premiere event locations.
The popularity of Cedar Lake Cellars centers around the charming Big Red Barn and comforting ambiance of the surrounding acreage. The addition of a winery makes it an ideal destination for lunch or dinner in the country as well as large corporate gatherings or private events. Far enough to get away yet close enough to create a special day, Cedar Lake Cellars is cosmopolitan country at its finest. Our professionally run, meticulously maintained facility is sure to charm your guests and leave them wanting to come back for more.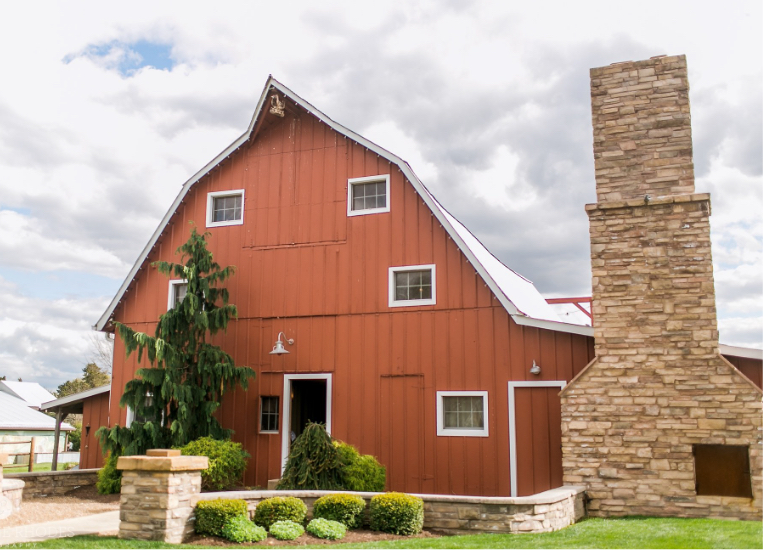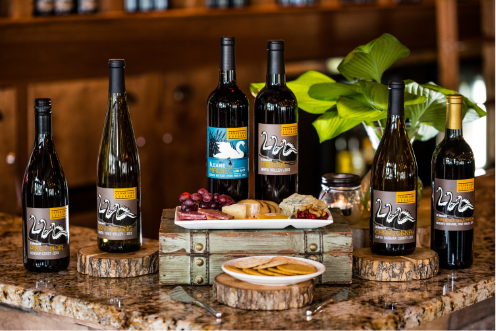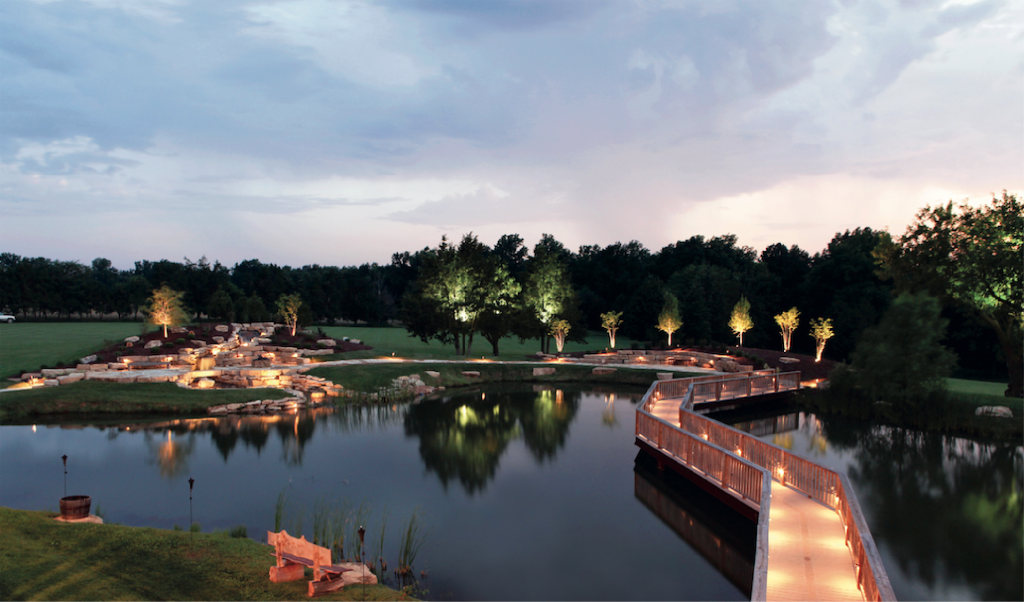 Our History
The Schreckengast Farm, including surrounding property and various outbuildings, was purchased by Cedar Lake Cellars owner Carl Bolm in 2002. Built in the 1930s, the Big Red Barn opened in 2008 and has become the flagship of the property due to its total original state renovation to a unique private event space. All of the building's wood structuring was either original or reclaimed from other barns around the area, making it a prime example of the company's sustainability efforts.
The Big Red Barn hosts over 100 weddings and events each year, including business meetings and special celebrations. It features a formal dining and conference area plus an upstairs bar and loft area.
In 2010, Bolm restored another building on the property and opened the wine tasting bar and restaurant. Prior to being restored, it served as a machine shed and storage area.
Over the next 10 years, the Smokehouse, Little Red Barn and the distinctive Barrel Room were constructed adding food and beverage options, cozy private event areas and captivating all-season spaces.
Sustainability
AN ECO-FRIENDLY ENVIRONMENT
At Cedar Lake Cellars we truly appreciate our beautiful grounds and strive to enhance our environment in the greenest ways possible.
As a leader in the Missouri wine industry, we feel it is our responsibility to maintain the industry's sustainable methods. We take this duty seriously as we embrace preservation and renewability.