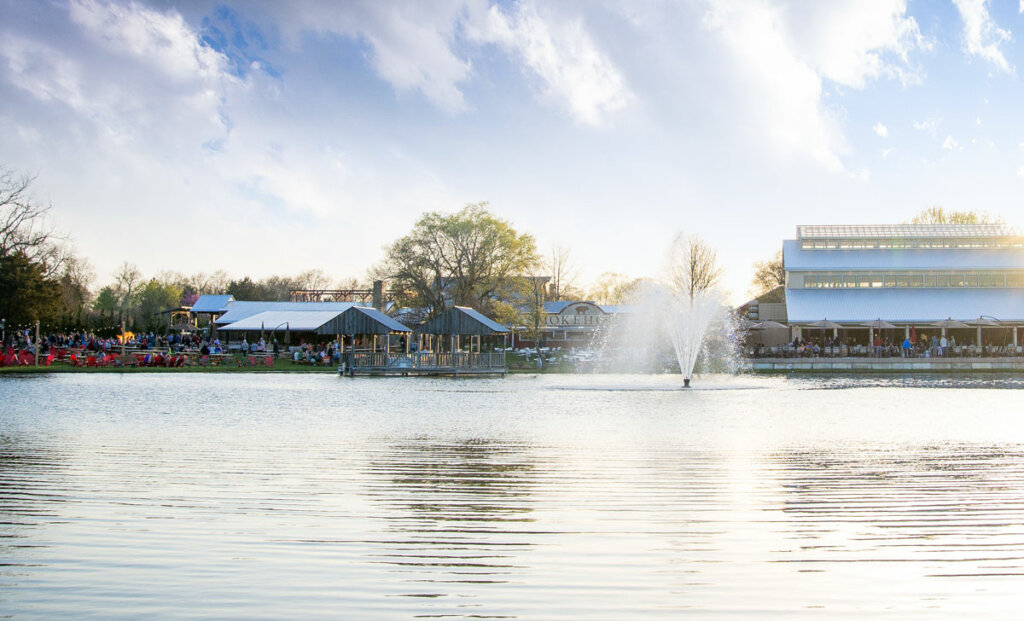 As of January 1, 2021, Cedar Lake Cellars is a tobacco-free venue. This ban includes cigarettes, cigars, chewing tobacco, and all vaping devices property-wide. The health and safety of our guests is always a top priority at Cedar Lake Cellars.
"We know that our guests come to CLC to enjoy our great wine and food, and we know that they also come out to the country to breathe the fresh air and take in our beautiful surroundings," said Proprietor Carl Bolm. "We feel that this is in the best interests of all and will help to enhance the enjoyment and safety of our visitors. We also believe that this aligns with our green and eco-friendly initiatives here at the winery."
The health and safety precautions at Cedar Lake Cellars also include additional hygienic protocols in response to the current COVID-19 pandemic. These include regularly disinfecting high-touch surfaces, providing hand sanitizer and wipes for guests, single-use menus (that are recycled after each use), spacious outdoor seating with "swan distancing," and prohibiting any outside food, drink, or glasses.
Opened in 2010, Cedar Lake Cellars has grown to become one of the most popular event venues in the Midwest. The winery hosts weddings, private events, corporate retreats, and a variety of signature events that attract thousands of visitors. Cedar Lake Cellars is always working to create memorable experiences that exceed expectations and inspire each guest to return and celebrate. For more information, please visit www.cedarlakecellars.com.