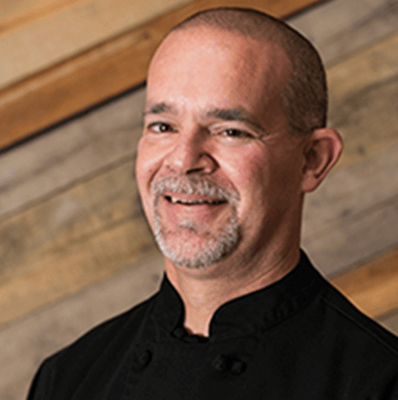 Pat O'Brien
Kitchen Manager
Hometown: St. Louis, MO
Joined the Cedar Lake Cellars team: July, 2017
---
Top three reasons why I love working at Cedar Lake Cellars:
The environment
Every day is different
The family atmosphere
Favorite Cedar Lake Cellars' Wine:
I like to utilize our Fire Truck for cooking different dishes.
Favorite Winery Memory:
Since there are so many, I would group them all together and say the feeling of accomplishment we achieve from a successful weekend of pulling off two weddings, a busy Saturday in The Smoke House, and dinner service.
Most Impressive Hidden Talent:
My multi-tasking abilities.
Why Pat was selected as this month's "Employee of the Month":
Pat always creates a positive environment and keeps us smiling when things get a little hectic. He is great at working with others and has ongoing communication with all of the winery's departments.