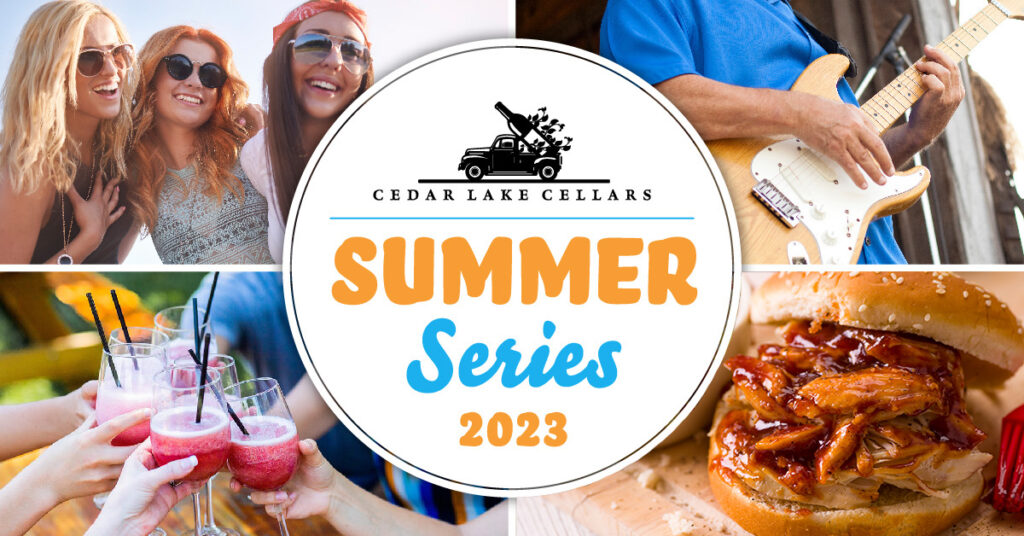 Bring your friends and party with us every weekend this summer!
Enjoy live music, wine slushies, delicious food, beautiful scenery and more! This year we have two HUGE concerts lined up that you won't want to miss, with Trace Adkins kicking us off on June 10th, and Justin Moore wrapping it up on August 19th.
Please Note: All guests must be at least 21 years old.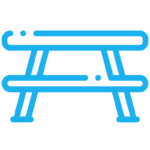 TABLE RENTAL
Reserve a table for you and your friends! It's the perfect way to guarantee all-day seating for your group, no matter how busy we are!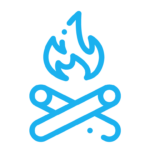 FIRE PITS RENTAL
Gather around your own fire pit with friends while enjoying a complimentary s'mores kit and a bottle of wine to share!
TICKETED SIGNATURE EVENTS
– Family Friendly –
THE EVENT LINEUP
– All guests must be at least 21 years old –
SATURDAY, AUGUST 19

TH
Revolution Band
1 to 4 p.m.
Dangerous Mushrooms
6 to 9 p.m.
---