Browse Our Upcoming Events
Select list, week, or month view below!

Summer Series
Recurring event
see all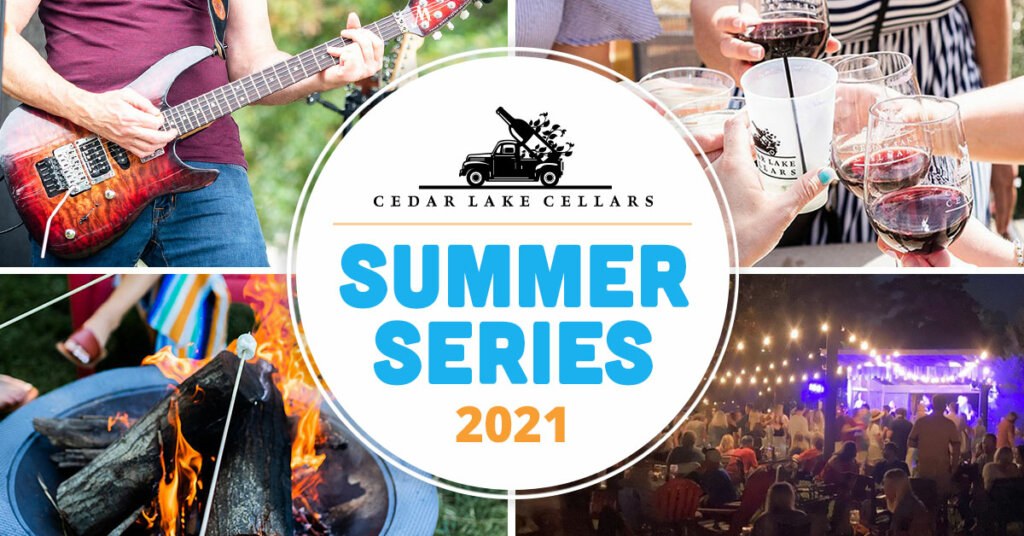 Bring your friends and party with us every weekend this summer! Enjoy live music, wine slushies, delicious food, beautiful scenery & more!
Your safety is our priority – learn about the extra precautions we are taking during this time ›
THE SUMMER SERIES LINEUP
SUNDAY, JUNE 20TH
John Shanahan
1 to 4 p.m.
FRIDAY, JUNE 25TH
Stephen Jones
6 to 9 p.m.
SATURDAY, JUNE 26TH
Marrakesh Express
1 to 4 p.m.
Crossfire
6 to 9 p.m.
SUNDAY, JUNE 27TH
Bacon
1 to 4 p.m.
Please Note: All guests must be at least 21 years of age. All seating is first come, first served.
Related Events