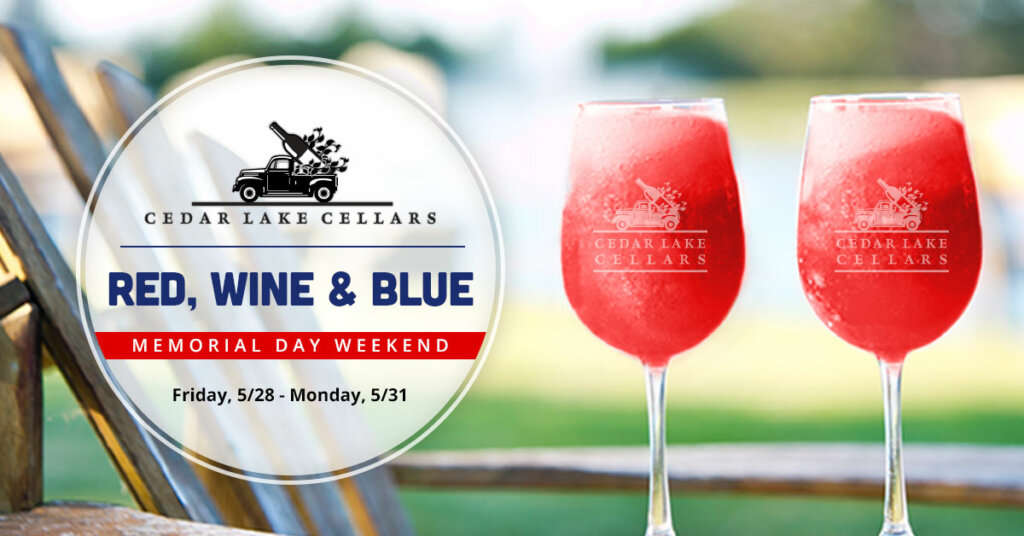 Celebrate Memorial Day Weekend With Us
Friday, May 28th – Monday, May 31st
Bring your friends and party with us this Memorial Day Weekend! Come out and enjoy wine slushies, live music, delicious food, fire pit rentals, bonfires & more!
Your safety is our priority – learn about the extra precautions we are taking during this time ›
THE WEEKEND LINEUP
Please Note: All guests must be at least 21 years of age.