Picnic Table Rental
$40.00
CLOSED FOR THE SEASON
Reserve a picnic table for you and your friends! Your rental includes all day access to your reserved table (10 a.m. to 9 p.m. on Fridays & Saturdays, 10 a.m. to 6 p.m. on Sundays) and seating for up to six guests.
All reservations must be made by 4 p.m. on the Thursday prior to your rental.
Details
Additional picnic tables are now available in our Festival Field – perfect for social distancing!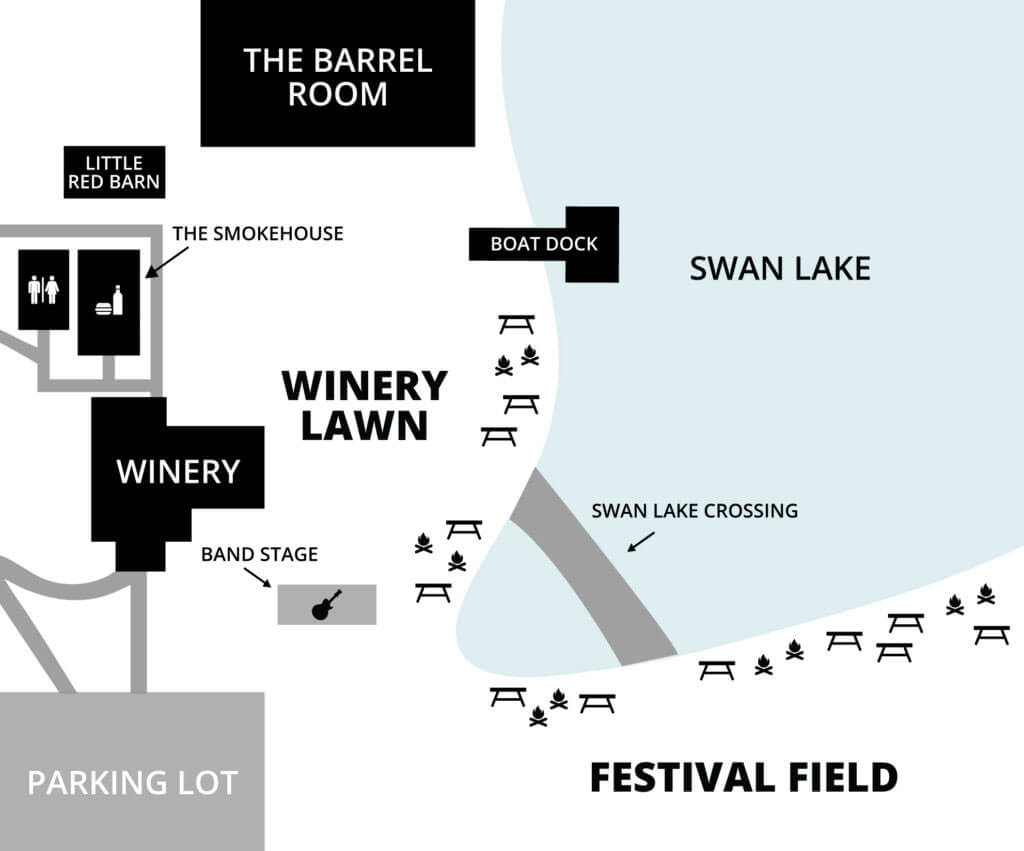 ---
Please Note:
• All winery guests must be at least 21 years of age
• Each table seats up to six guests
• Table side service is not included
• No decorations such as balloons, streamers or confetti (with the exception of fresh flowers)
• No outside food or drinks (with the exception of cake or cupcakes)
• As of January 1, 2021, Cedar Lake Cellars is now tobacco-free to provide a healthier experience for all of our guests
Picnic table rentals are non-refundable. Your rental is a way to reserve and guarantee seating for your group because we can't predict how busy we will be on the day of your visit. Reservations are transferable to another available date in the event of inclement weather.
Our policy for Buses – Party, Charter, Shuttle, as well as Limousines:
All buses must arrive prior to 1 p.m. We do also ask all groups make our winery your first (or only) stop to ensure the best and safest experience possible. We welcome guests 21 years of age and older to sip and stay throughout the day and evening. We do not allow children or minors. Your cooperation is appreciated.