September 17, 2022
@
2:00 pm
–
10:00 pm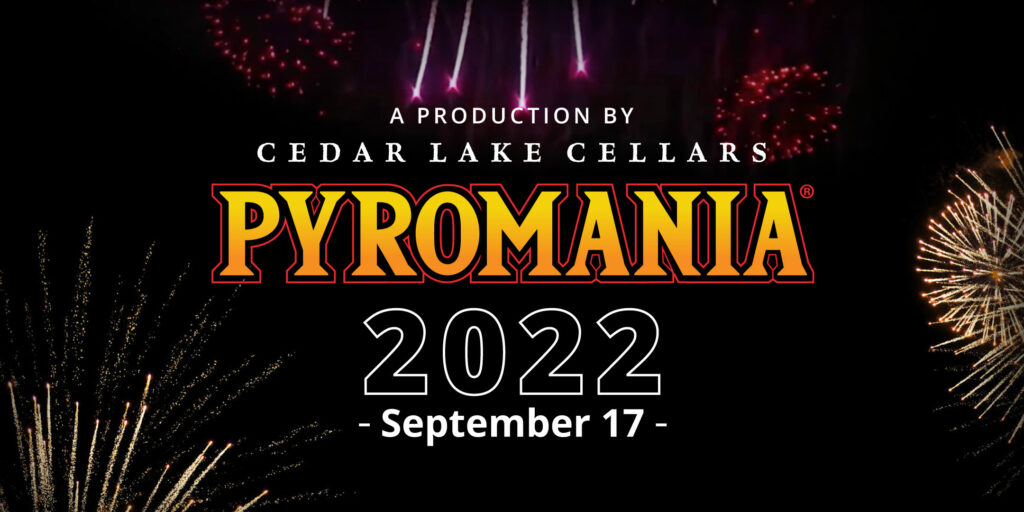 GET READY TO FEEL THE BOOM!
Bring the whole family and get ready to be amazed by thousands of fireworks artistically choreographed with music to create pyromusicals, or "concerts in the sky."
This awe-inspiring two-hour show features technically advanced fireworks displays, gasoline fireballs, and an amazing finale that attendees say is "better than Disney!"
Come out early and bring the whole family for a thrilling day of fun, including live music and our family festival area with games and activities for kids!
Visit PyromaniaStLouis.com for the most up-to-date information.
THE EXPERIENCE
ENJOY THE DAY
The winery opens at 10 a.m. for those 21 and up. The festivities begin at 2 p.m. with activities for the whole family!
THE FULL SCHEDULE:
• 10 a.m. Cedar Lake Cellars Opens (21 & Up Only)
• 2 p.m. Pyromania Gates Open (Including Food Trucks & Drinks)
• 2 p.m. Family Festival Area (with Kids Activities till 7 p.m.)
• 4 p.m. VIP Area Opens
• 7:30 p.m. Two-Hour Fireworks Show Begins!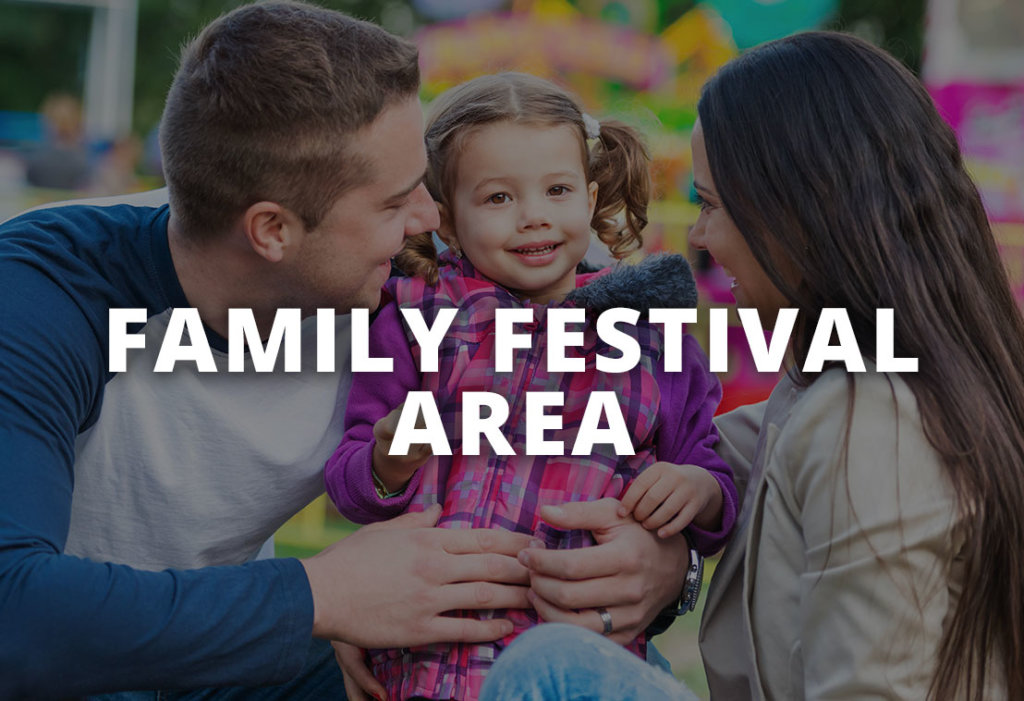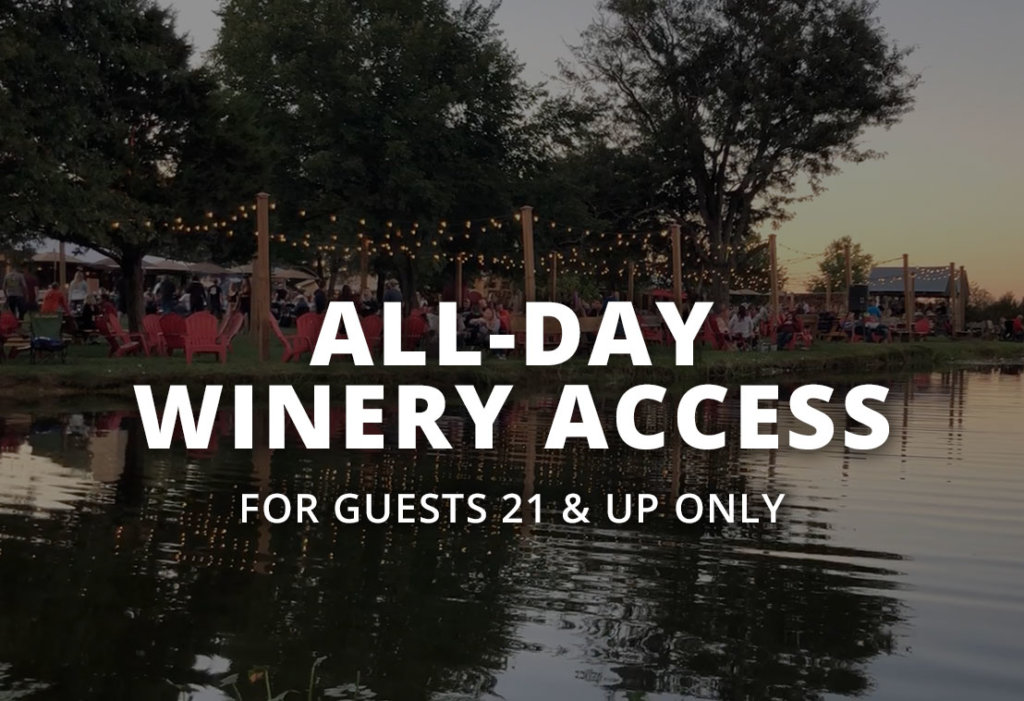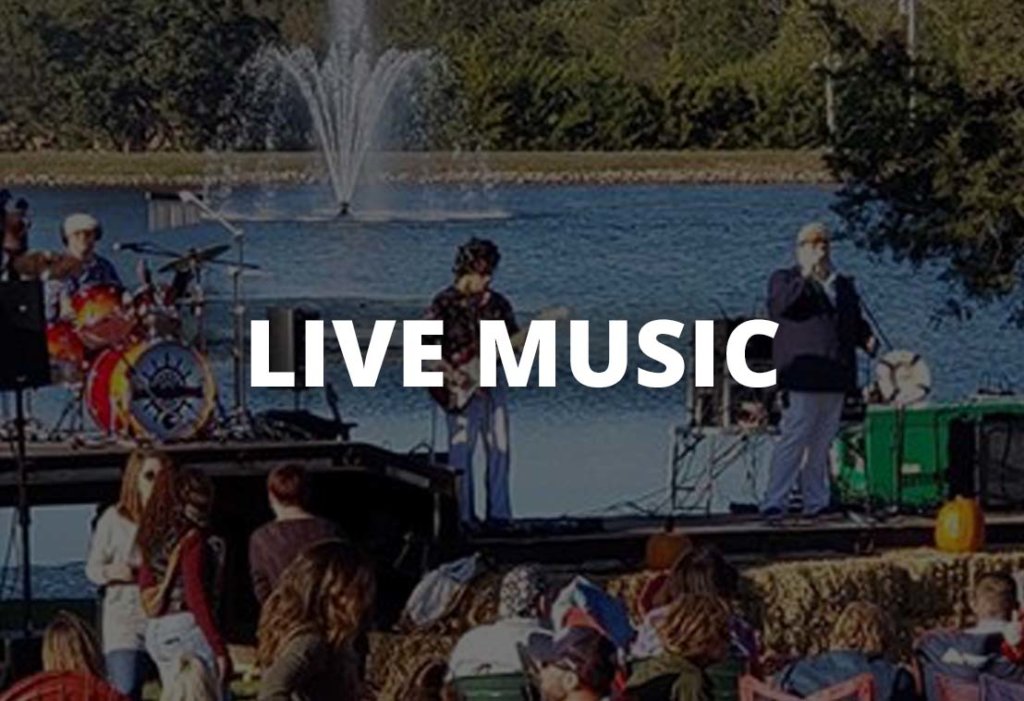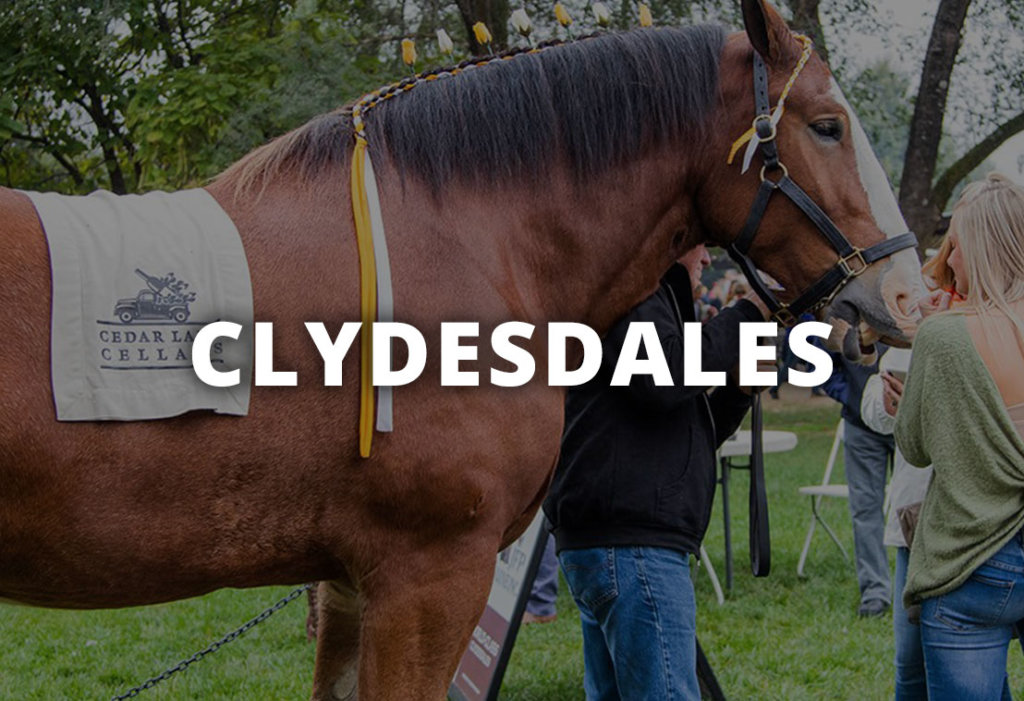 WE'LL LIGHT UP THE NIGHT
A Two-Hour Fireworks Experience
A professional-grade fireworks event, featuring:
Amazing pyro-musicals that light up the sky, choreographed to delight the entire family
A competition between teams of professional pyrotechnicians from the midwest region
Gasoline fireballs, a spectacular finale, and more!
We have partnered with a professional Pyrotechnics Company with 20 years of experience that not only choreographs technically advanced spectacular fireworks displays throughout the nation, but is fully insured and licensed so as to ensure the safety of our guests.